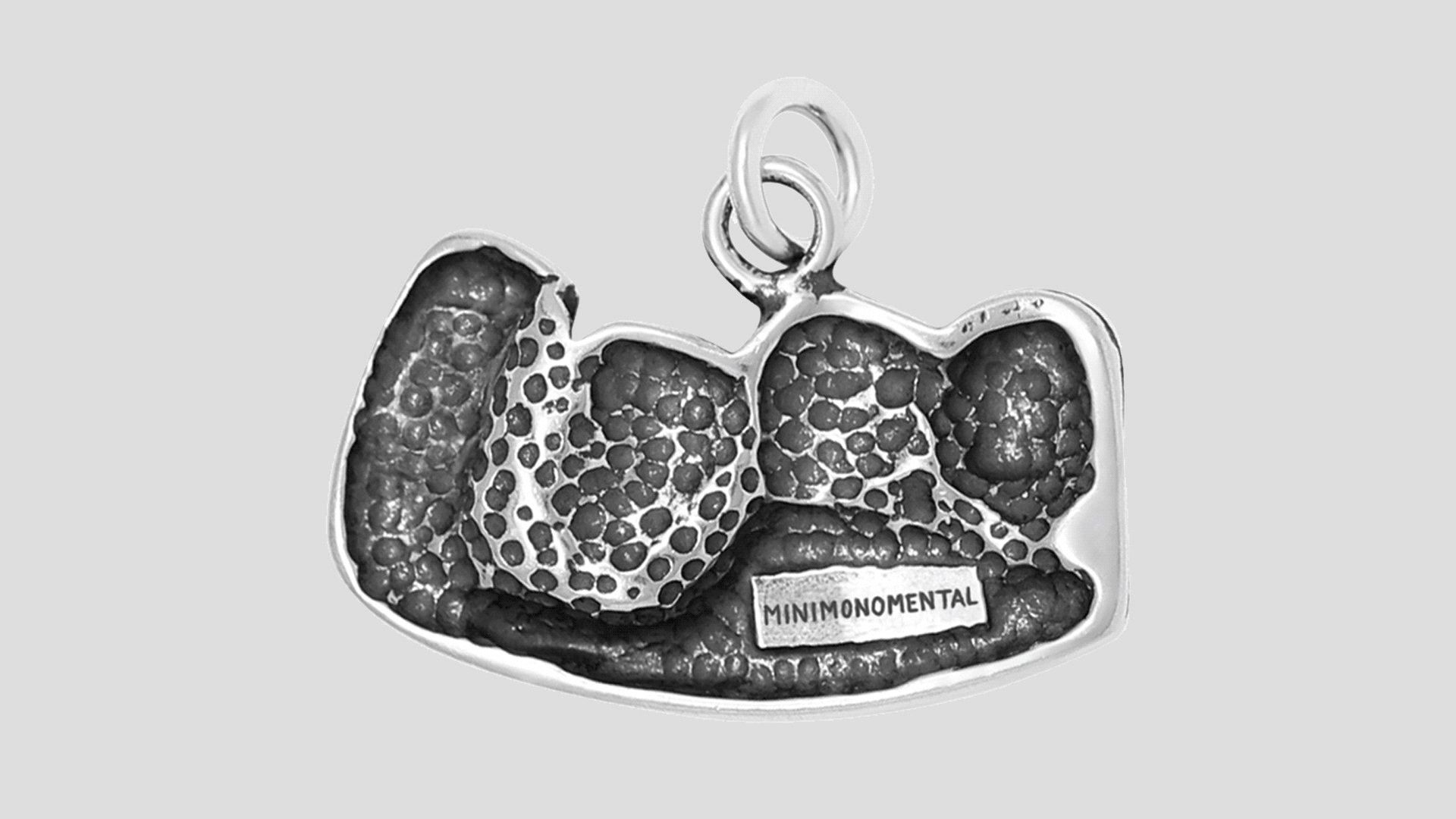 Dain Delta Dawn
Yana Dimitrova
Pablo Rasgado
Ayesha Kamal Khan
Myeongsoo Kim
Lauren Comito
Juanli Carrion
Lu Zhang
Michelle Gevint
Hesselholdt & Mejlvang
Geoffrey Owen Miller
Jia-Jen Lin
Nobutaka Aozaki
Denise Treizman
Mini Mono Mental is a group exhibition assembling 14 emerging artists from Israel, Spain, Mexico, Pakistan, Chile, Taiwan, Korea, Denmark, China, Bulgaria, US and Japan. The works in the exhibition function as everyday monuments, reflecting a personal relationship to society, space, object, history. Within the complex context of monumental manifestations at large, the exhibition asks: how is monumental power calculated beyond size, value and politics?
The entirety of public monuments is rarely revealed–the stories are typically extracts of the elaborate political, financial and practical negotiations behind each marker. While the majority are erected in the honor of the extraordinary, this exhibition turns its gaze to the space between the event or personnage and the act of immortalization. Looking toward Mount Rushmore, it is not the imposing rock carvings that are the essence of the exhibition, but rather the sealed teakwood box hidden inside it, containing documents about its making and meaning.
Mini Mono Mental consists of sculpture, installation, painting and photography in which the gestures, observations and transfigurations become mini monumental moments in the hands of the artist. Each work, staged by its own secret principles and process, reveals a melancholic yet playful portrayal of the human imprint on the land- and cityscape that surrounds us.
Their micro-level of power stands in contrast to the traditional monument that shapes our reality, grandiose manifestations serving to cement the legacy and beliefs of the people in power.
A rupture in the tradition of walls to pyramids to equestrian statues and sculptures, scattered in every park and corner of the world, this exhibition stands in conversation with its predecessors to reveal unexpected findings and triumph in the everyday.
Text by Sabrina Tamar
Organized by Annesofie Sandal (sandaleum.org)